Considered to be the 'secret city of Germany', Munich has been one of the most important cities in the country since the Second World War, as much economically as industrially, without forgetting the enormous benefits which its tourism provides. Its Baroque-style buildings and Italian-inspired architectural models are the key to its international success.
To get to know this marvellous city a bit better, we've given you a few interesting attractions to inspire you to visit and the best tourism in Munich. 
– Wherever you are in Munich you can see the silhouette of the Alps on the horizon, and these are the highest mountains in Europe.
– The English Gardens are larger than Central Park in New York and part of the best tourism in Munich.
– Within these immense gardens you can find the River Eisbach beach, which is only for nudists… and you can also find people surfing. When you visit Munich you will see..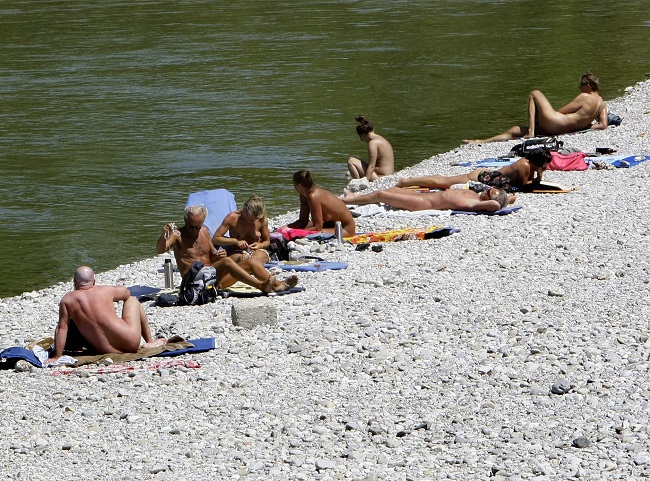 –  Munich is the youngest, most lively and fun city in Germany.
– The Bavarian city is the place where Jägermeister originated. This liquor concoction is made using 50 herbs, and is capable of resuscitating the dead or knocking down an elephant.
– Nobody can escape the charm of Oktoberfest, the largest and most international festival in Munich.
– The festival of beer is only celebrated once a year, but the beer capital of the world has beer houses on every corner. You shouldn't miss the chance to visit the Hofbrauhaus, one of the most renowned beer houses, which has been producing liquid gold since the 16th Century.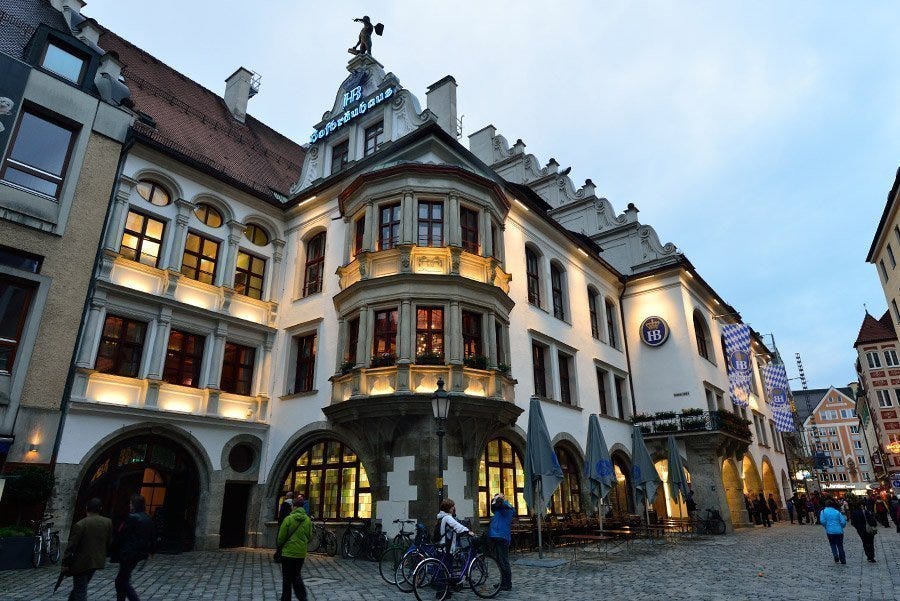 – Neuschwanstein Castle, built on the order of Luis II of Bavaria, the crazy king, served as inspiration for Walt Disney to create Sleeping Beauty's Palace, the most famous castle at Disney World. This has to be part of the best tourism in Munich.
– At night the young people dress up and city becomes a beehive of all types of bars, fashions and music.
Have we convinced you? Then come with us to enjoy the city.
Translated by Matt Hutchison